Regular price

Sale price

$12

Unit price

per

Regular price

Sale price

$10

Unit price

per

Regular price

Sale price

$12

Unit price

per

Regular price

Sale price

$10

Unit price

per

Regular price

Sale price

$12

Unit price

per

Regular price

Sale price

$10

Unit price

per

Regular price

Sale price

$12

Unit price

per

Regular price

Sale price

$10

Unit price

per

Regular price

Sale price

$10

Unit price

per

Regular price

Sale price

$10

Unit price

per

Regular price

Sale price

$9

Unit price

per

Regular price

Sale price

$9

Unit price

per

Regular price

Sale price

$9

Unit price

per

Regular price

Sale price

$9

Unit price

per

Regular price

Sale price

$1,400

Unit price

per

Regular price

Sale price

$1,500

Unit price

per

Regular price

Sale price

$1,500

Unit price

per

Regular price

Sale price

$1,650

Unit price

per

Regular price

Sale price

$1,700

Unit price

per

Regular price

Sale price

$1,600

Unit price

per

Regular price

Sale price

$1,650

Unit price

per

Regular price

Sale price

$3,200

Unit price

per

Regular price

Sale price

$4,200

Unit price

per

Regular price

Sale price

$1,450

Unit price

per

Regular price

Sale price

$525

Unit price

per

Regular price

Sale price

$295

Unit price

per

Regular price

Sale price

$350

Unit price

per

Regular price

Sale price

$1,500

Unit price

per

Regular price

Sale price

$750

Unit price

per
Mushroom Stool
Regular price
Sale price
$1,600
Unit price
per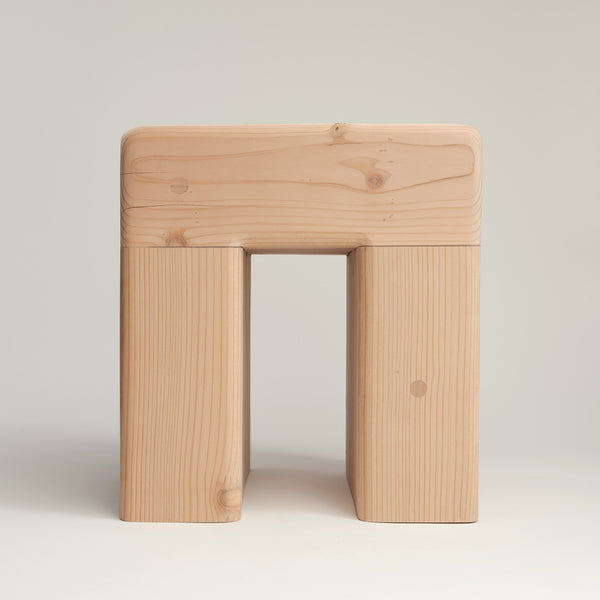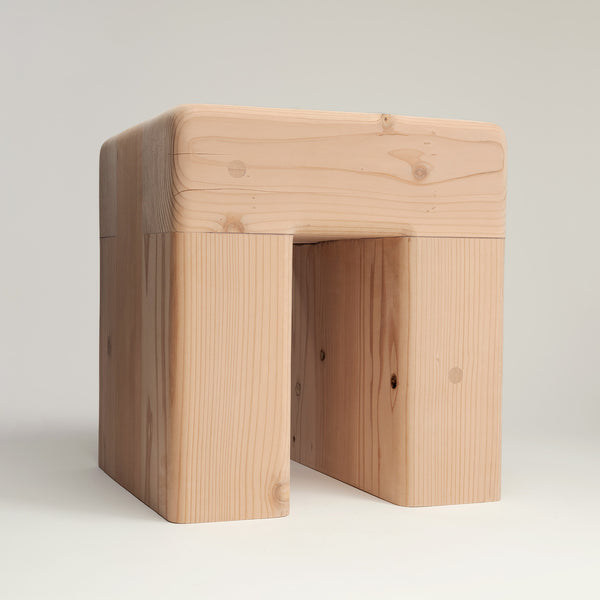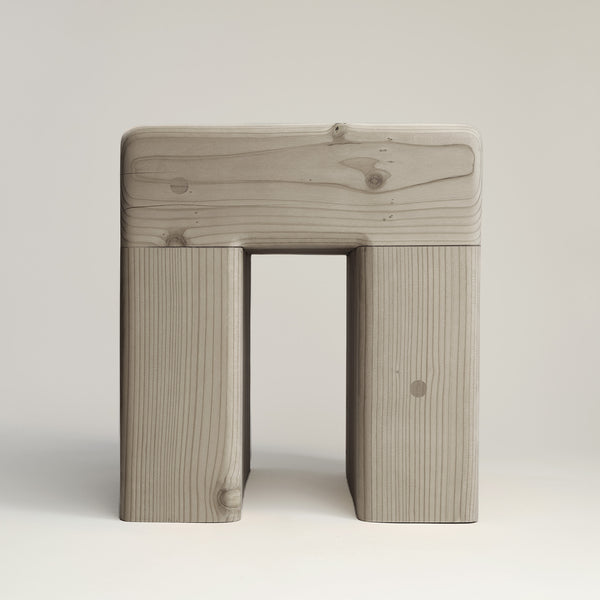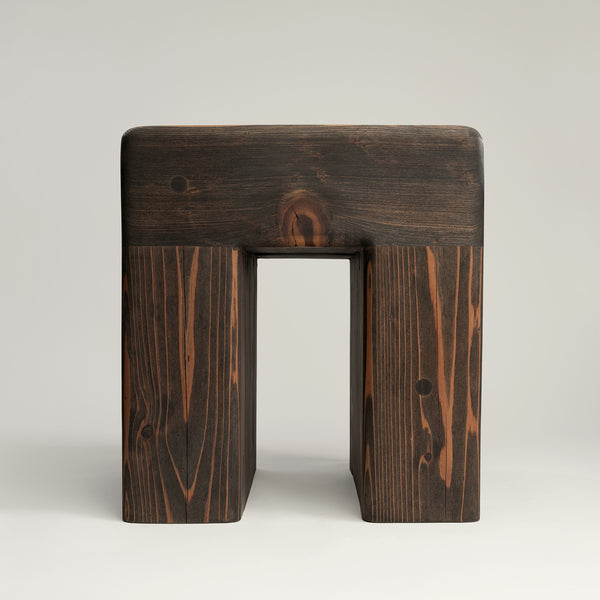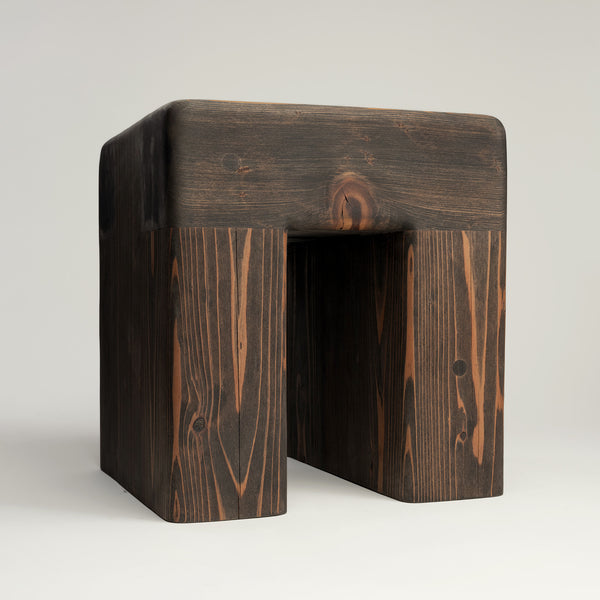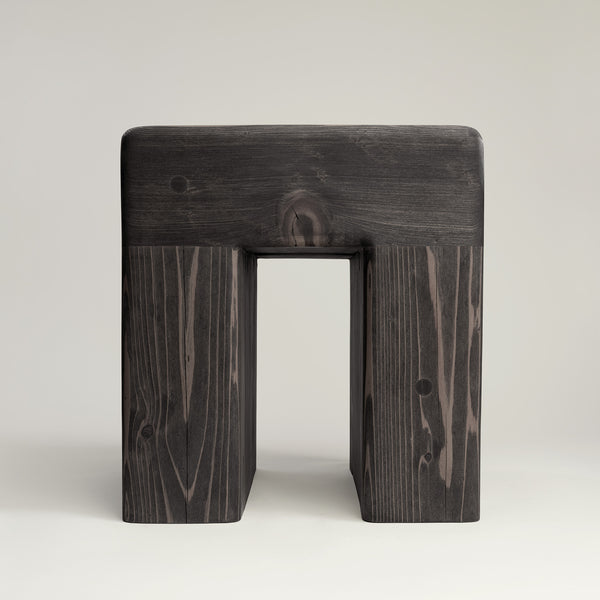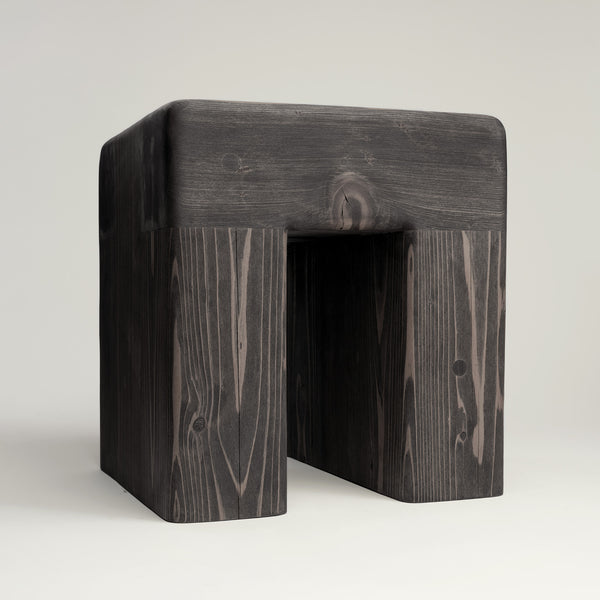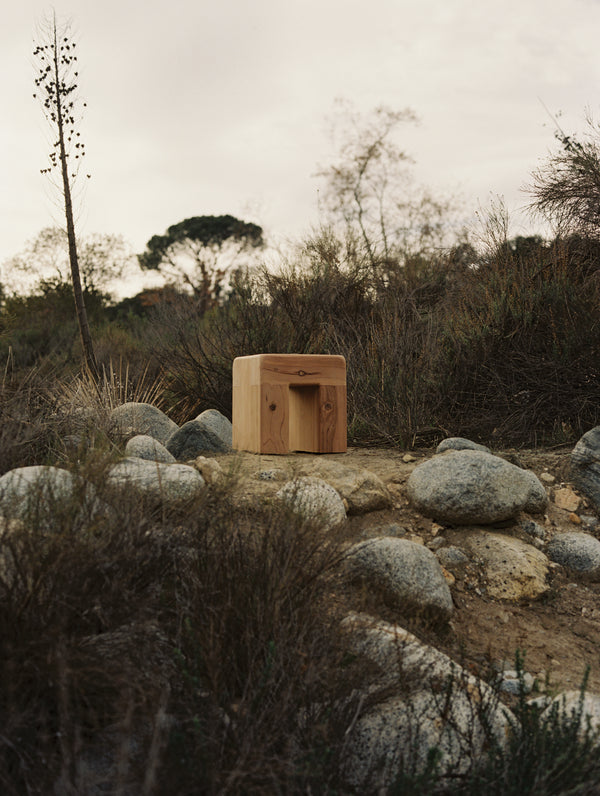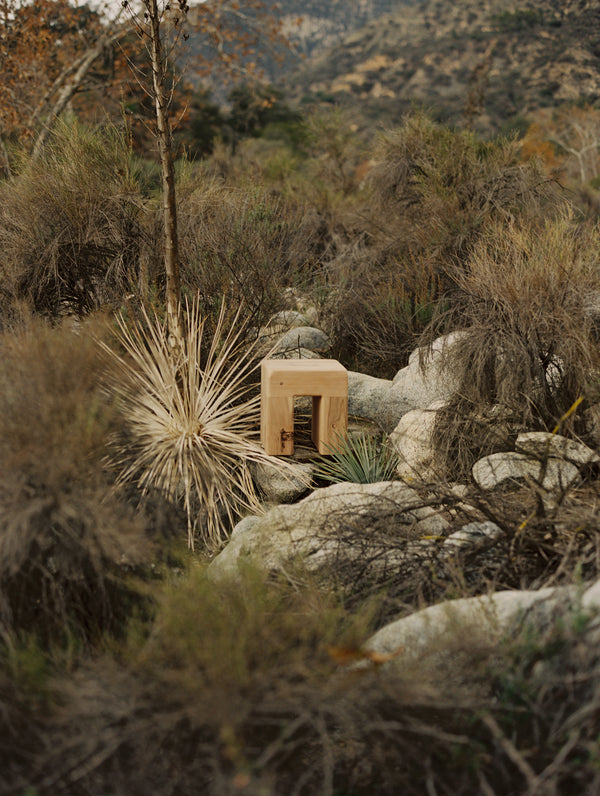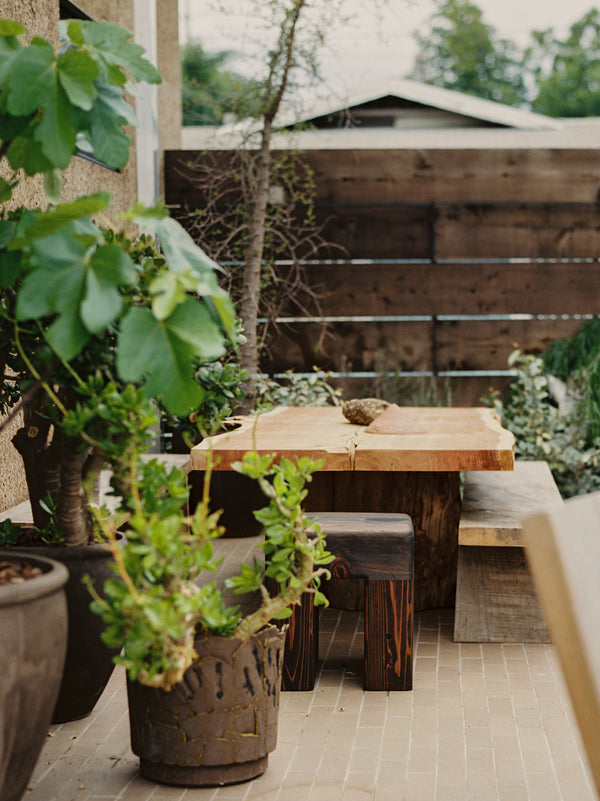 The Mushroom Stool celebrates the inherent beauty of Con Heart Redwood, a sustainably harvested wood prized for its characteristic knots and striations and its resistance to mold, moisture and fire. Rendered in pure, minimalist form softened by rounded contours, each Mushroom Stool is unique to the tree and the hands from which it came. The Mushroom Stool is an organic complement to indoor or outdoor gathering spaces, and its substantial weight makes it ideal for all weather conditions.
Details

-Made in California
-Each stool is sealed for outdoor use unless otherwise requested
-Due to the inherent variability of wood as a natural material, each stool is unique and is subject to knots, some lifting of grain over time, and other imperfections.

Dimensions

18" H x 16.5" W x 16.5" D / Weight: 50lb
Shipping and returns

Please allow 5-7 weeks for delivery. A formal shipping quote will be provided to you after placing your order.

Our products are made by custom vendors and are made to order. For this reason we unfortunately are not able to offer returns or refunds.
View full details