Regular price

Sale price

$12

Unit price

per

Regular price

Sale price

$10

Unit price

per

Regular price

Sale price

$12

Unit price

per

Regular price

Sale price

$10

Unit price

per

Regular price

Sale price

$12

Unit price

per

Regular price

Sale price

$10

Unit price

per

Regular price

Sale price

$12

Unit price

per

Regular price

Sale price

$10

Unit price

per

Regular price

Sale price

$10

Unit price

per

Regular price

Sale price

$10

Unit price

per

Regular price

Sale price

$9

Unit price

per

Regular price

Sale price

$9

Unit price

per

Regular price

Sale price

$9

Unit price

per

Regular price

Sale price

$9

Unit price

per

Regular price

Sale price

$1,400

Unit price

per

Regular price

Sale price

$1,500

Unit price

per

Regular price

Sale price

$1,500

Unit price

per

Regular price

Sale price

$1,650

Unit price

per

Regular price

Sale price

$1,700

Unit price

per

Regular price

Sale price

$1,600

Unit price

per

Regular price

Sale price

$1,650

Unit price

per

Regular price

Sale price

$3,200

Unit price

per

Regular price

Sale price

$4,200

Unit price

per

Regular price

Sale price

$1,450

Unit price

per

Regular price

Sale price

$525

Unit price

per

Regular price

Sale price

$295

Unit price

per

Regular price

Sale price

$350

Unit price

per

Regular price

Sale price

$1,500

Unit price

per

Regular price

Sale price

$750

Unit price

per
Boulder No. 1
Regular price
Sale price
$1,450
Unit price
per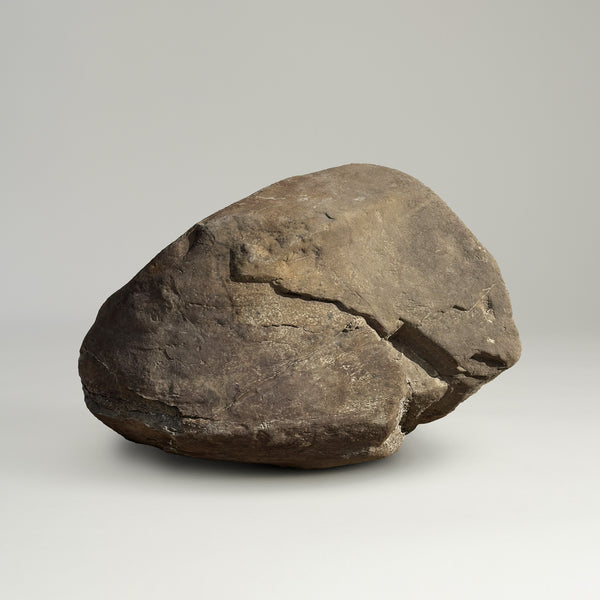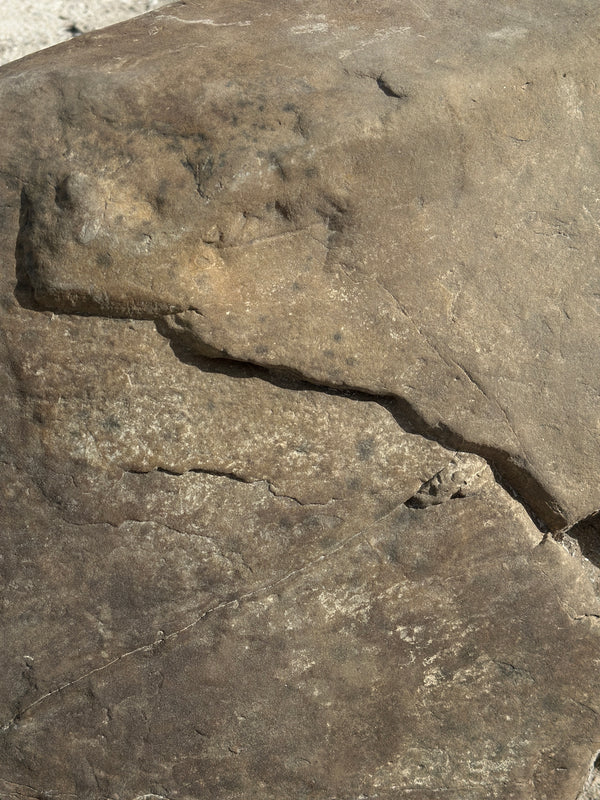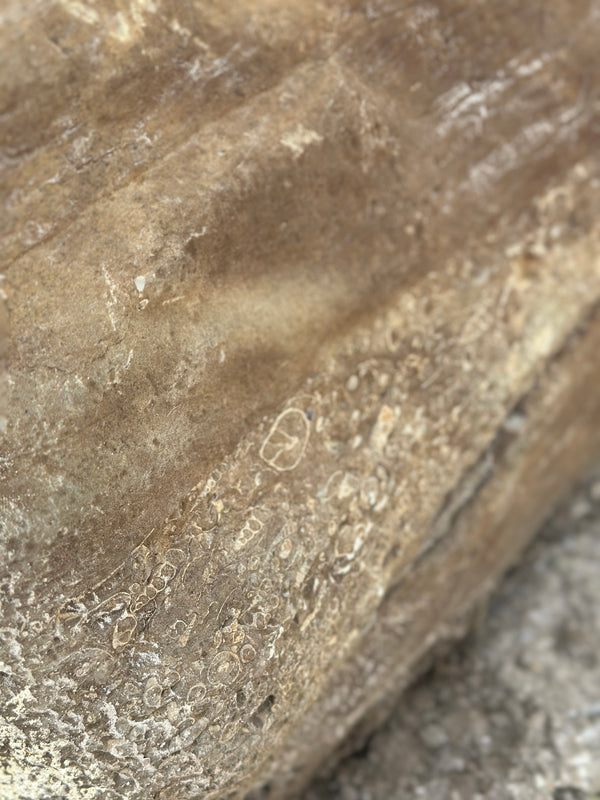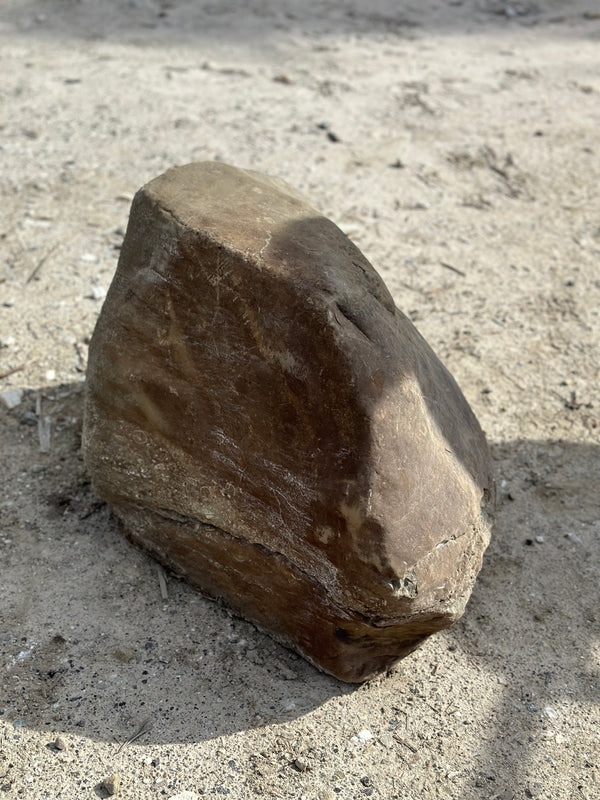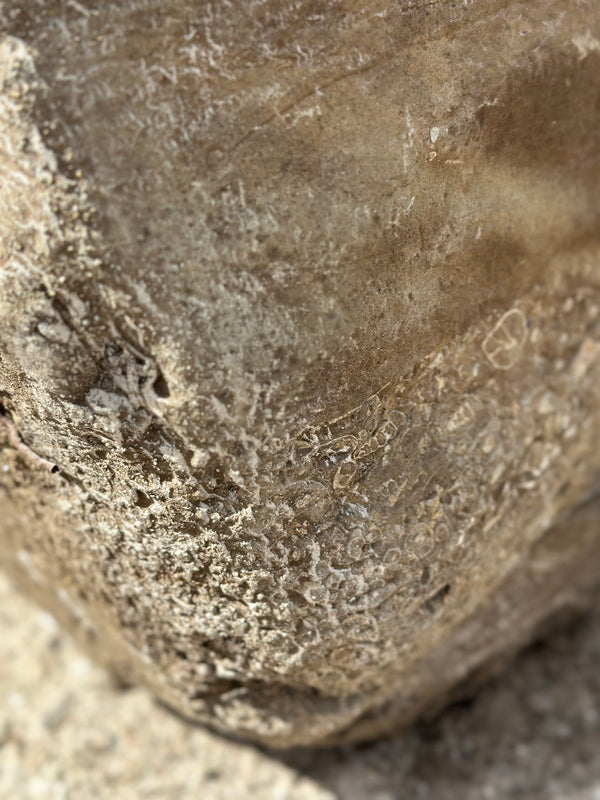 Warm brown limestone specimen boulder with strands of fossilized shell. 
Dimensions and weight

Approximate: 24"H x 32"W x 20"D / 300lbs
Shipping and returns

Boulders will arrive via palletized freight.

Our products are made by custom vendors and are made to order. For this reason we unfortunately are not able to offer returns or refunds.
View full details