Regular price

Sale price

$12

Unit price

per

Regular price

Sale price

$10

Unit price

per

Regular price

Sale price

$12

Unit price

per

Regular price

Sale price

$10

Unit price

per

Regular price

Sale price

$12

Unit price

per

Regular price

Sale price

$10

Unit price

per

Regular price

Sale price

$12

Unit price

per

Regular price

Sale price

$10

Unit price

per

Regular price

Sale price

$10

Unit price

per

Regular price

Sale price

$10

Unit price

per

Regular price

Sale price

$9

Unit price

per

Regular price

Sale price

$9

Unit price

per

Regular price

Sale price

$9

Unit price

per

Regular price

Sale price

$9

Unit price

per

Regular price

Sale price

$1,400

Unit price

per

Regular price

Sale price

$1,500

Unit price

per

Regular price

Sale price

$1,500

Unit price

per

Regular price

Sale price

$1,650

Unit price

per

Regular price

Sale price

$1,700

Unit price

per

Regular price

Sale price

$1,600

Unit price

per

Regular price

Sale price

$1,650

Unit price

per

Regular price

Sale price

$3,200

Unit price

per

Regular price

Sale price

$4,200

Unit price

per

Regular price

Sale price

$1,450

Unit price

per

Regular price

Sale price

$525

Unit price

per

Regular price

Sale price

$295

Unit price

per

Regular price

Sale price

$350

Unit price

per

Regular price

Sale price

$1,500

Unit price

per

Regular price

Sale price

$750

Unit price

per
Pressed Paver
Regular price
Sale price
$9
Unit price
per
/sqft.
For any orders below 80sqft or above 400sqft, please contact hello@orcaliving.com .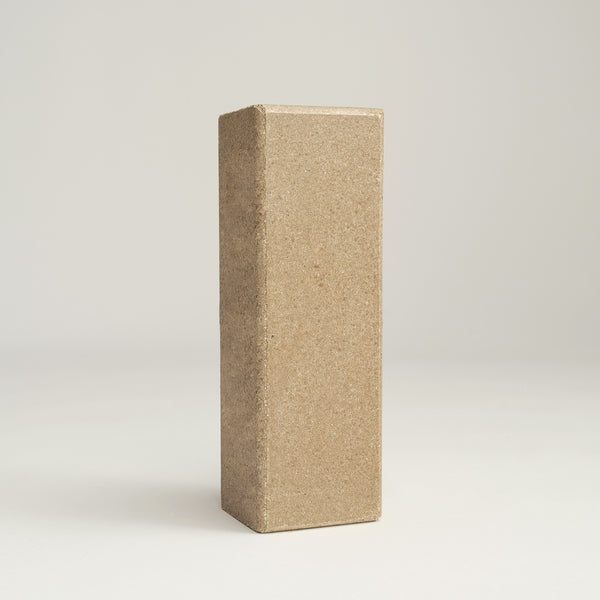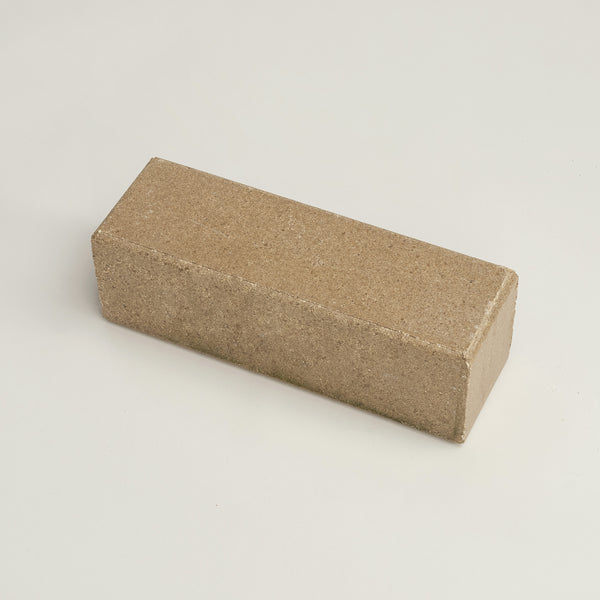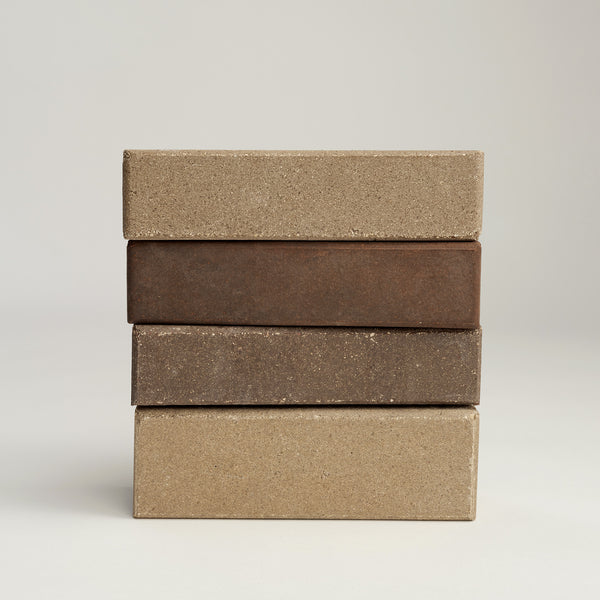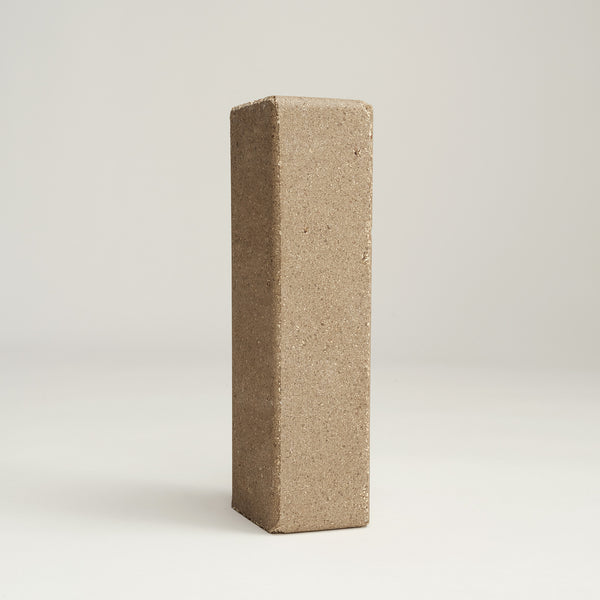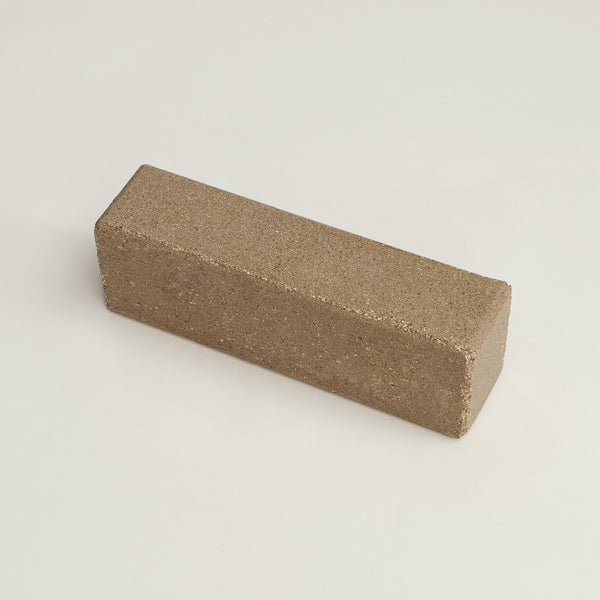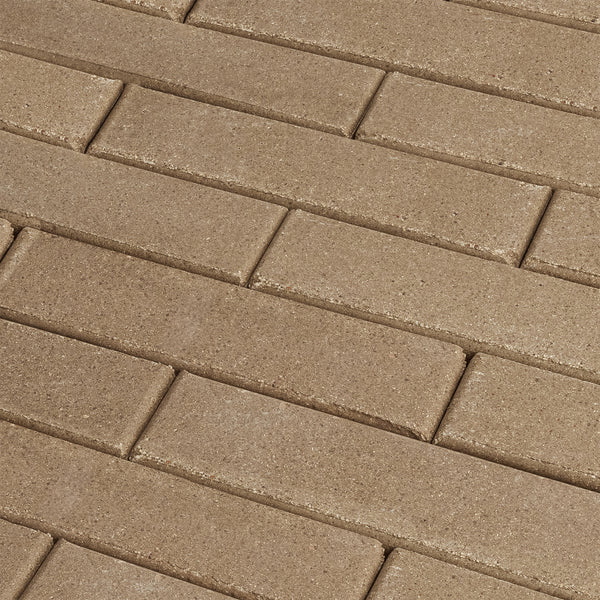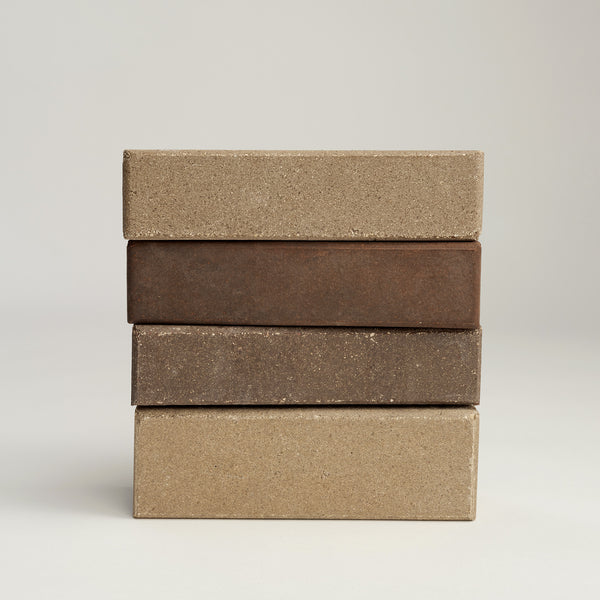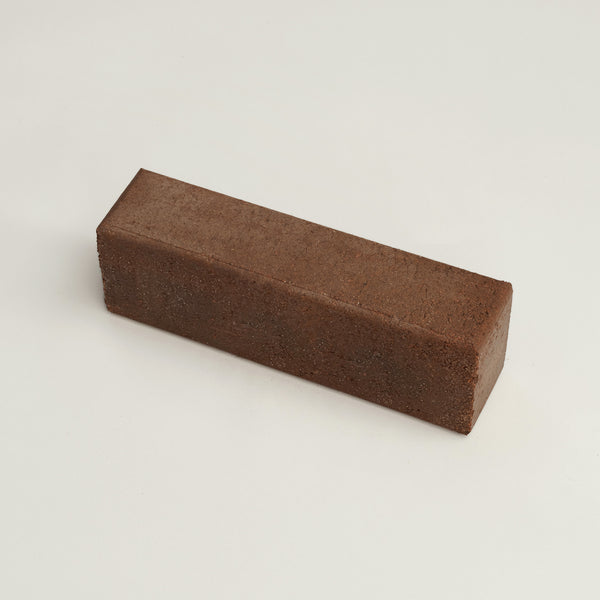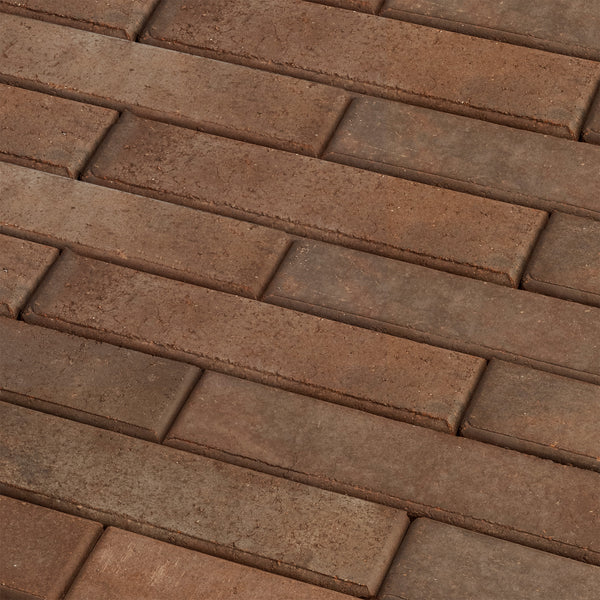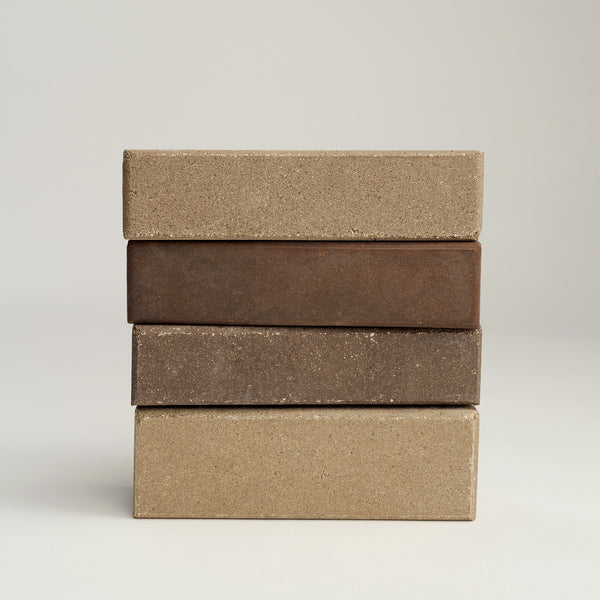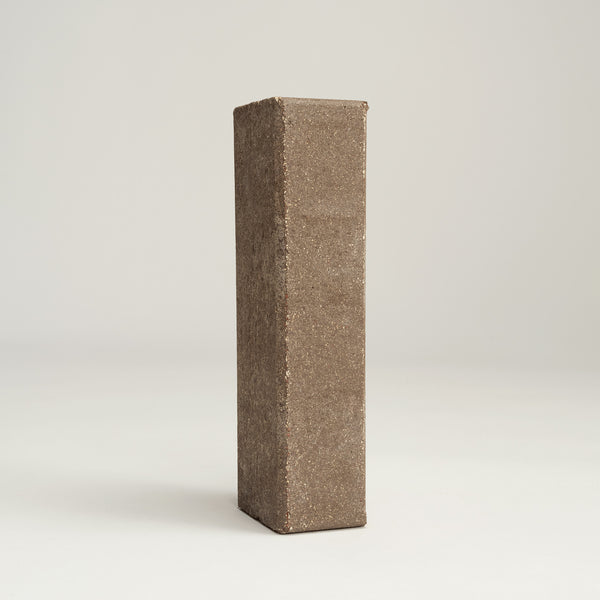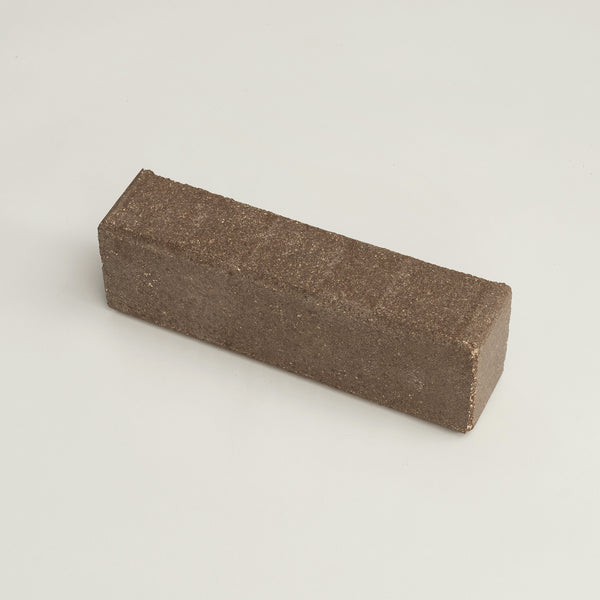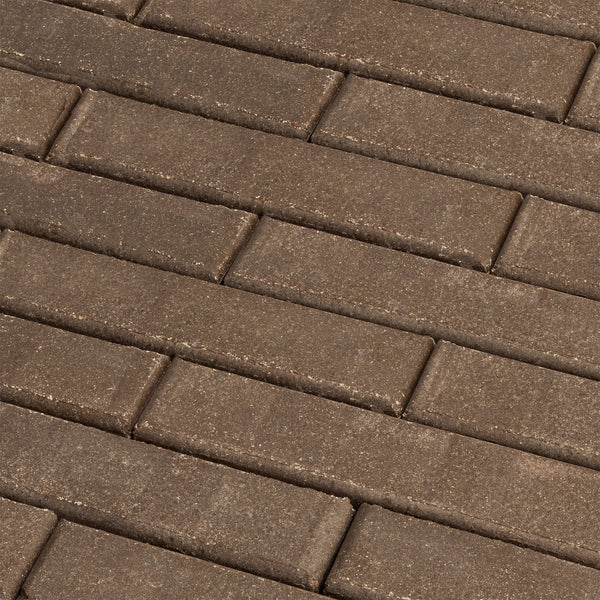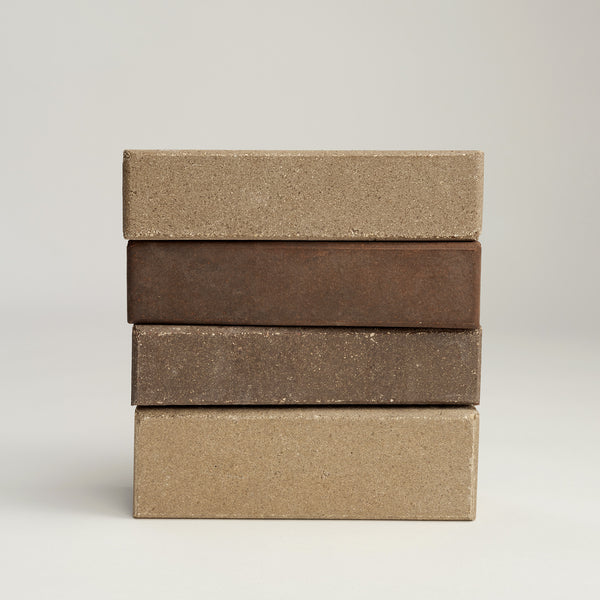 Tactile with a smooth, streamlined finish resembling rammed earth. Softened with beveled edges and a composite appearance reminiscent of papier-mâché, the Pressed Paver brings a refined surface to the outdoors. The Pressed Clay Paver, when installed correctly, is inherently permeable and allows rainwater to pass through to the earth beneath it to replenish the land's natural aquifers.
The Pressed Clay Paver is suited for sand-set applications and can be cut in the field for vertical cladding.
What is permeability and why is it important? 
Permeability refers to how the pavers are installed to allow water to infiltrate. We believe surfaces that allows water to flow are better for the earth, soil organisms, drainage, and flora.
Dimensions

Mud, Drift, Bark: 2-1/4" W x 9" L x 3" H
Sand: 3" W x 9" L x 3" H
Tear sheet

Shipping and returns

-Minimum order: 100 sqft.
-Lead time: 3-5 weeks
-We recommend adding 10% overage to orders
-Please note pavers will arrive on heavy pallets and left curbside.
-All pavers are final sale and are not eligible for return or exchange

View full details